Pallarès Solsona
---
The knife industry is a tradition in Solsona that dates back to the sixteenth century. The company Pallarès, founded in 1917, is today the only testimony to Solsona's (Spain) renowned knife-making industry. At the beginning of this century, the third generation took over the running of the company. Throughout its history, Cuchillería Pallarès has chosen and still chooses the materials to be used by always seeking out the highest quality, and its main aim has been and still is the quality of the cutting edge, which is why all knives are sharpened by hand.
Australian website login here
NZ customers login here to see pricing
---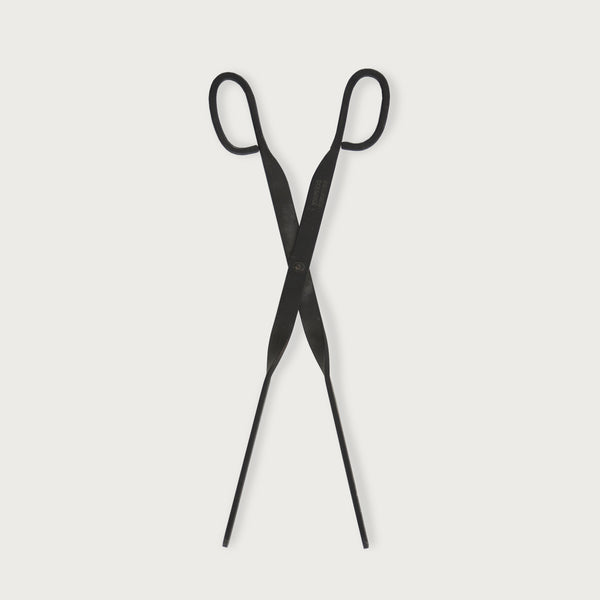 Pallarès Tongs for firewood | Hand Forged | 480mm
—
50+ available now.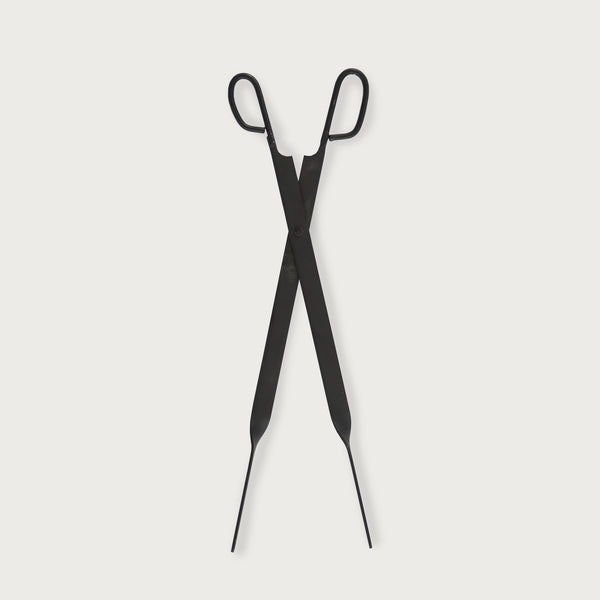 Pallarès Tongs For Firewood 500mm
—
50+ available now.